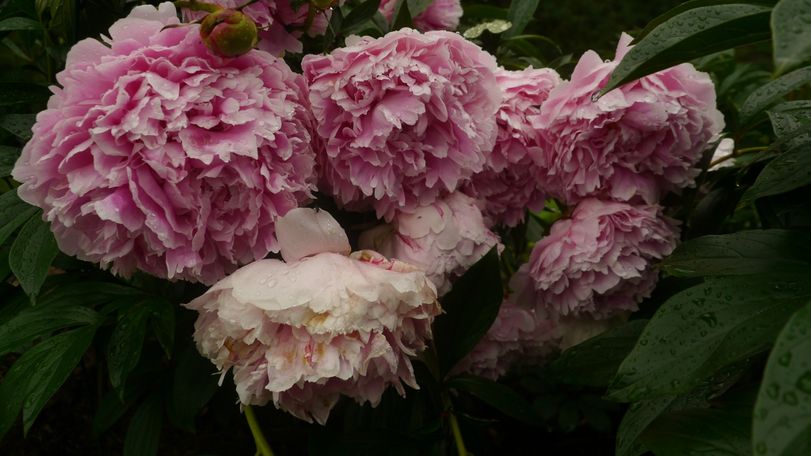 It's full on gardening season and some of you may not know that I'm a landscape gardener when I'm not being a musician or a producer. Living in Vermont is a lot about following the rhythms of the seasons, and occasionally doing battle with them. I like being outdoors. And I like to work. My seasonal work outdoors pulls me deeply into myself in significant ways, touching emotions that otherwise lay dormant. My camera goes with me to my jobs, and there is more to see & feel than I can hardly keep up with.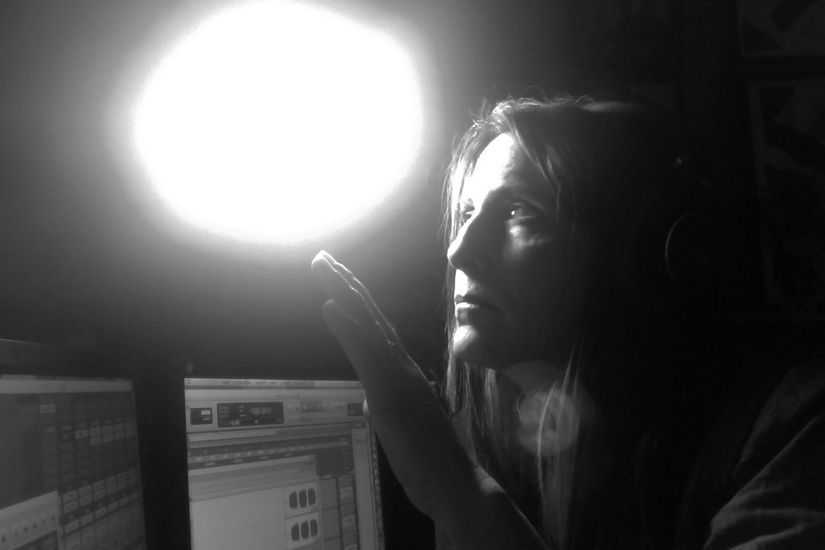 Moving backwards in time, I can truly say that the push to finish "Horse Thief" this last winter was a marathon. At times I felt I had bitten off more than I could chew. But I'm not a quitter when it comes to my creativity. Where there is a will, there is a way. I have learned from experience that breaking down monumental projects into bite size pieces is the way to proceed. Just look at what is in front of you for the day. Occasionally step back to get the bigger picture overview when you're not feeling overwhelmed. Then zoom back in and address the task at hand. That's all. It's a day at a time.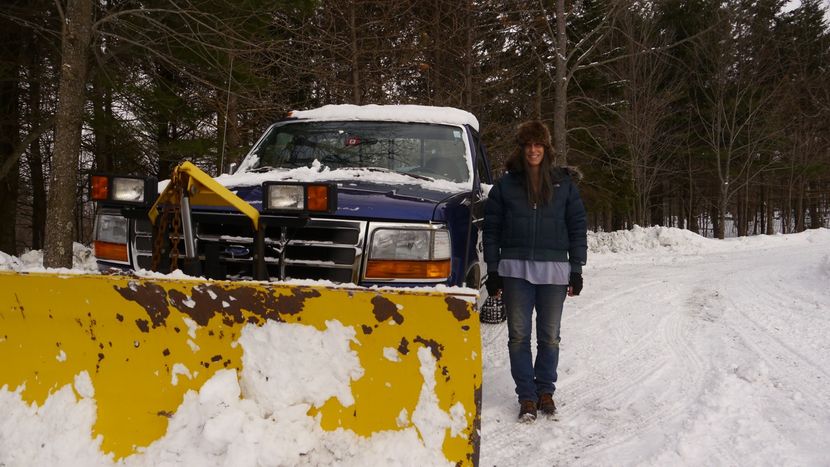 It's a big castle I live in, and the idea this winter was to minimize expenditures and live close to the bone. I slept on the couch next to the woodstove, and kept that fire going around the clock. It was a record cold and snowy winter. Every few days it was necessary to haul wood by hand and in the back of my Subaru over and through snowdrifts. Thank god for the plow truck. I only broke it once, and really it was just steel piece holding the spare tire to the undercarriage. And the new additional bank of solar panels wired into the house made a huge difference, powering the studio extra hours each day so that I didn't have to run the generator as much. I had to stay on my toes in terms of keeping up with things, but the stars seemed somewhat aligned to help me "get 'er done". I hit my spring deadline for completion of the album, just about when I had hoped to. Organizing the graphics took a little longer, but that was okay.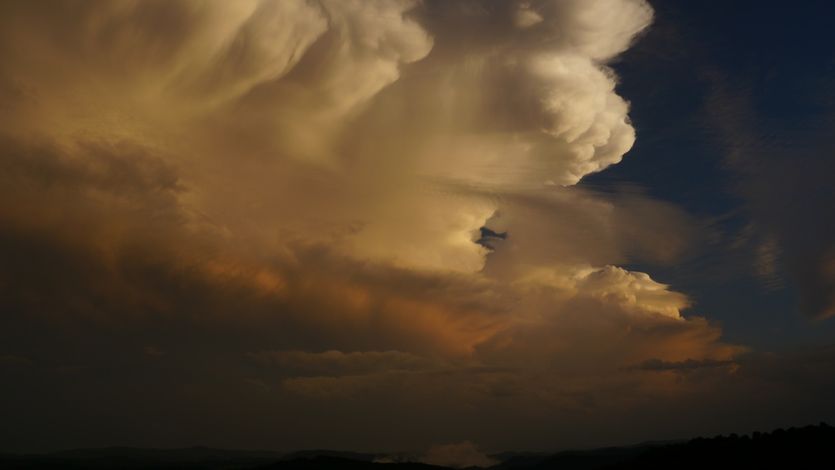 Studio clients were not quite so numerous this winter. Perhaps people picked up my vibe that I was not to be disturbed while "Horse Thief" had the front burner. Complicating things, in December I managed to throw my back out for the first time in my life after a particularly grueling afternoon throwing firewood. I figured out a little too late how not to twist and contort my body like that. Guess I was taking out some of my angry, manic energy on the wood pile when it backfired. It took me months to feel like myself again physically. Tip: don't move firewood when you're feeling angry and manic. Go ski into the woods instead.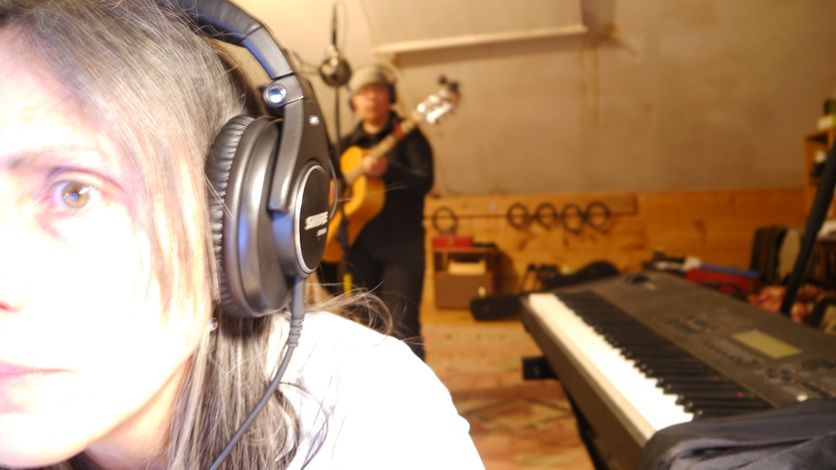 The sessions I did have were incredibly special and there were silver linings. First of all, Miranda Moody Miller returned to the studio, to move on from the demo recordings we'd done to the real deal. She told me about a drummer. A guy she "bumped into – native of Bradford, Vermont, working musician, Berklee College grad, moving to Nashville in a month. But she'd lined him up between tours to do her drum tracks. Enter: Matthew Musty.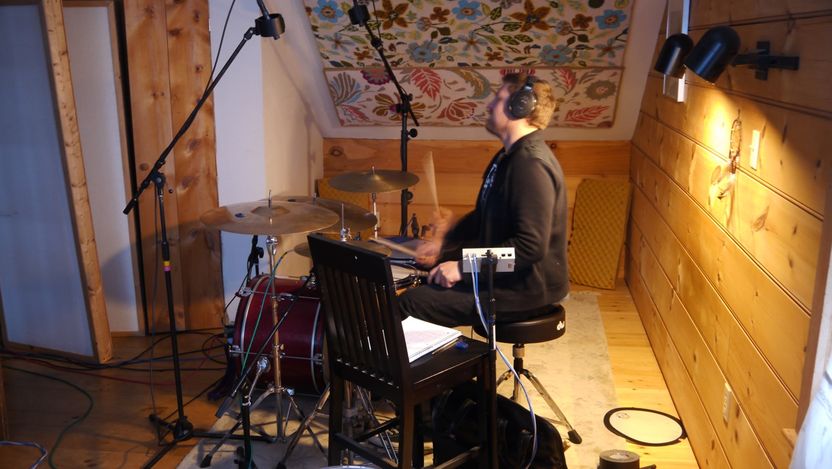 Matt set up his drum kit and we worked a few long days on Miranda's cool songs. Since the kit was in-house for a week, I hit him up. Do you think you could throw down a few tracks for "Horse Thief" in between Miranda's sessions? Sure! Long story short, Matt slammed out some great parts. I'm so thankful that the convenience of his being in the studio with Miranda led to this partnership with me.  I'm sure I'll be working with him in the future. Nashville isn't that far.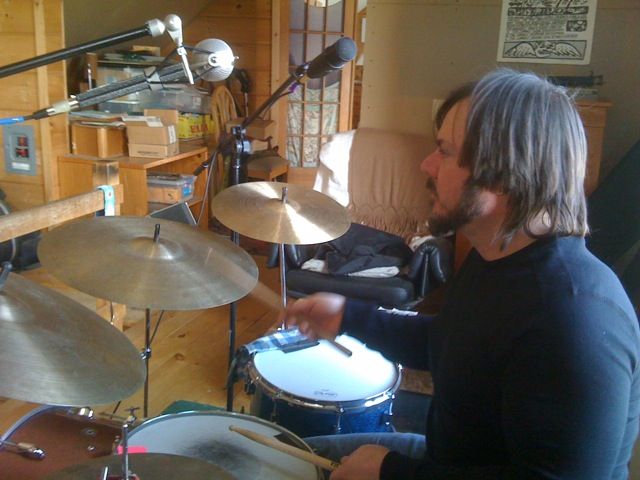 I've been lucky with drummers and "Horse Thief" features two.  Of course my album wouldn't exist without the collaborative genius of drummer Jeff Berlin, whom I often work with from the ground up when song productions are in the formative stage. His beats, though I hesitate to call his organic, nuanced artistry by that term, have repeatedly helped me to find what I'm looking for when an idea is floating around. A session with Jeff kicks up the energy and infuses it with his signature heart and soul. Although each step of the production process is exciting, this initial marriage of my basic tracks to Jeff's drumming always gets me headed. He is often my first influence after a song is charted out. He does me right!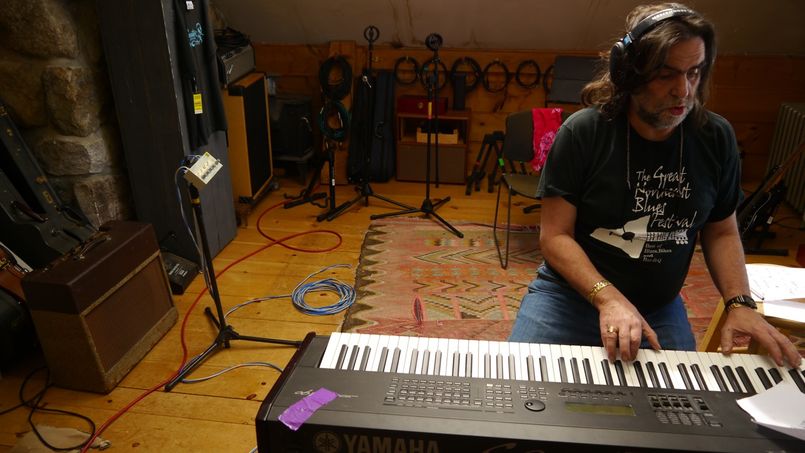 I also want to acknowledge a few other players who made time to work with me on "Horse Thief". My old friend Neal Massa drove up from Ithaca NY to add piano parts, in places I felt my playing was not going to cut it. I'm so glad he was willing to do this! His sense of funk & jazz phrasing and his good energy brought exactly what I needed to the project. Singer Nikki Matheson also came into the studio at exactly the right moment - to layer in her beautiful vocals. She's the type that can walk in and nail it. I like that. Her participation and encouragement meant a lot to me. Ditto, my pals Bow Thayer and Patrick Ross. We always find a groove unique to our chemistry, having been band mates and studio partners many times over. Patrick's fiddle quietly supports until it wows, and I always leave a solo for him. Bow brought in his newest invention "bojotar" and yes, that is an instrument. If you hear what sounds like slide guitar, that's it. Always experimental, always fun with those two. Special thanks also to Alex Abraham for making himself available to do a track for me at Bow's Woodshed studio. Running the board over there was an interesting challenge!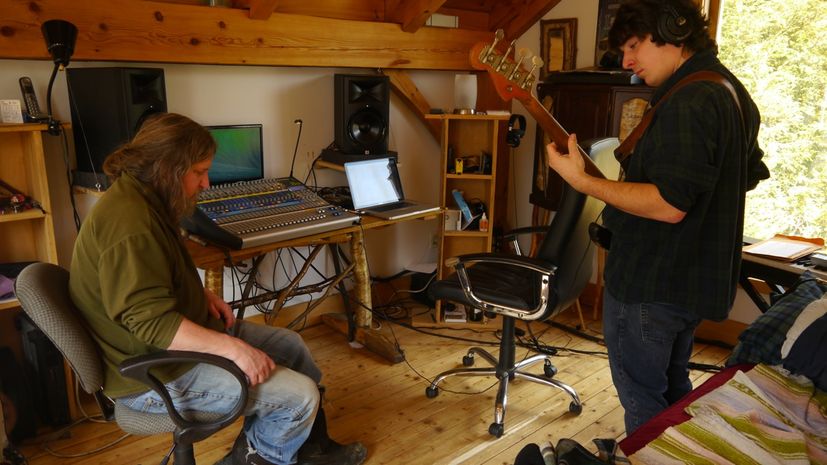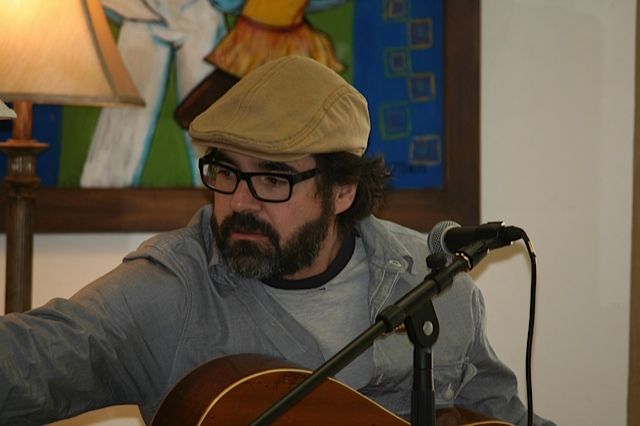 Lastly, my cousin Steve Mayone's musical and personal generosity is one of the mainstays of my recording and performing life. We had a fun and musically gratifying local gig this May at the Tunbridge Town Hall, part of the Mountain Folk Series, and a fundraiser for WFVR community radio, joining forces with singer/songwriter Lizzy Mandell and bassist Scott Corneille.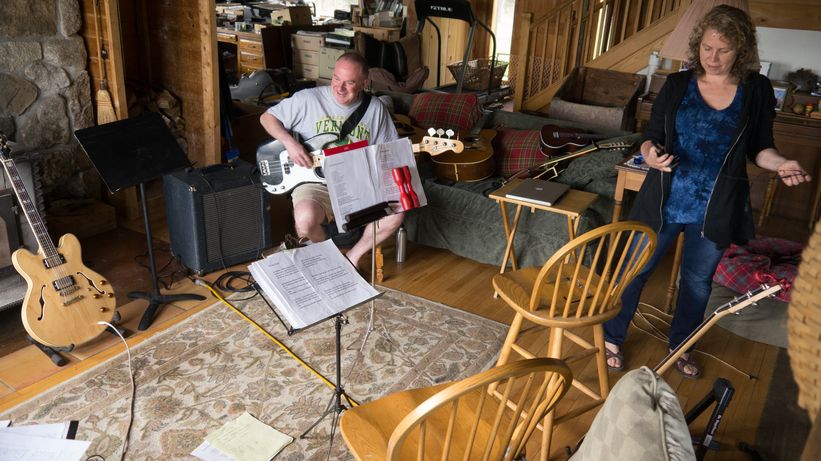 When I need "something" on a song, Steve finds it and offers me options. That's why we continue to work as a team, despite his being in Brooklyn & not nearby. We'll be getting on with our next Cousins Project album later in the summer. I can't wait!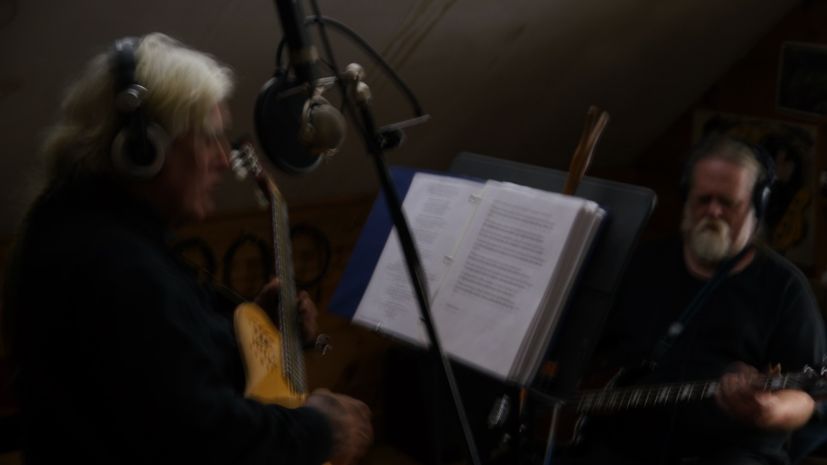 Back to other sessions, that came to Pepperbox this winter and spring. A band from Boston and the Cape found me on the internet – go figure! The Laughing Crow Band did an intensive weekend here, and then band leader Phil Austin came back to do solo work. A lot of creativity there! We had the pillows and blankets out to muffle the guitar amps and it was still loud. Great musicality & verve led by Phil's Joni Mitchell-esque vibe on electric slide guitar. There's a great album there if they choose to complete it!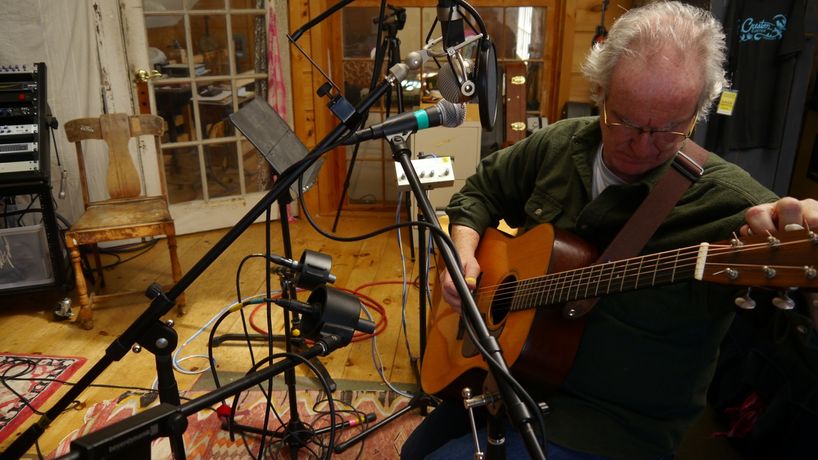 In March, I was really excited to work with bluegrass style singer/guitarist Tim McKenzie, formerly of the Pine Island, a much-loved Burlington, Vermont band popular in the 70s. Our session, long in the planning, was designed to get Tim back in the studio after decades away. Issues with hearing loss had deterred him, but our time together proved he still has all the skills. I'd like to work with him on a stripped down "Tim McKenzie Unplugged" album – a girl can dream!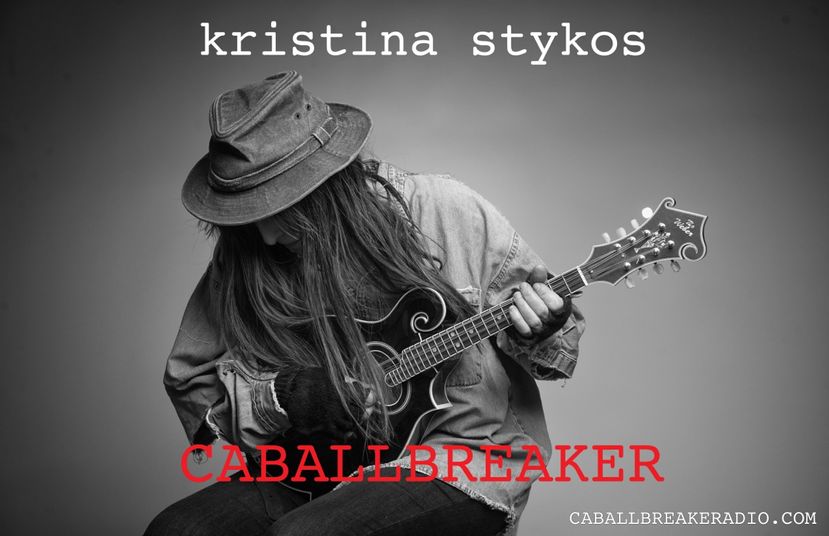 I'm on the other side of all that now, sitting at my kitchen table on a cloudy summer's day. From here in the extravagant green & lush hills surrounding my house and studio, I'll be working to promote my new album, supported by a new radio service being designed by some very smart trouble makers in the southern half of the state: Caballbreaker Radio. More on this in a future post, I'm sure.