"Good and Bad" The Steve Wentworth Band's new album goes to mastering at Zampol Productions, NYC!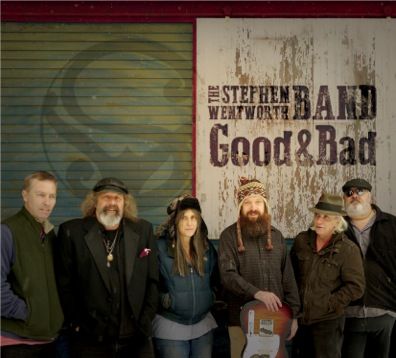 This project has been an incredible odyssey of live recording & overdubs; what an amazing team of musicians! Much of my summer and fall have been taken up with figuring out the best way to enhance these live mixes, including adding my guitar parts and vocal harmonies, and a few extra parts by band members returning with more to say. The raw soul sound of this group has caught my full attention. You really get to know a band by working with them in the studio. I can't wait to see where this project goes next!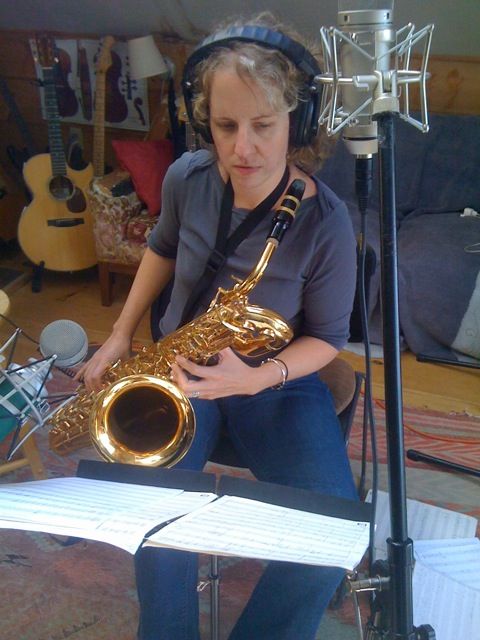 Here is my "go-to" horn player, Barb Smith. She was back in the studio this month laying down tenor & alto sax parts for Ben Reed's project. I like a player to listen and respond to the music, without a lot of preconceived ideas, to allow for the natural creativity of a player to emerge.