These recent months left me spinning, as I worked to complete three projects in the studio, and then pack up and leave for a two month trip out west. Along with an excellent group of studio musicians, I was able to finish recording and mixing Doug Perkins "Music for Flat-top Guitar", The Cousins Project "Beautiful Blood" and my own solo album "Wyoming Territory". I like to refer to this group of amazing players as our "Central Vermont Musical Think Tank".
Photos of all of us here, with a big thank you to everyone. The only studio player missing is guitarist Brian Clark of Calais, VT, whose pictures I lost from my iPhone - sorry!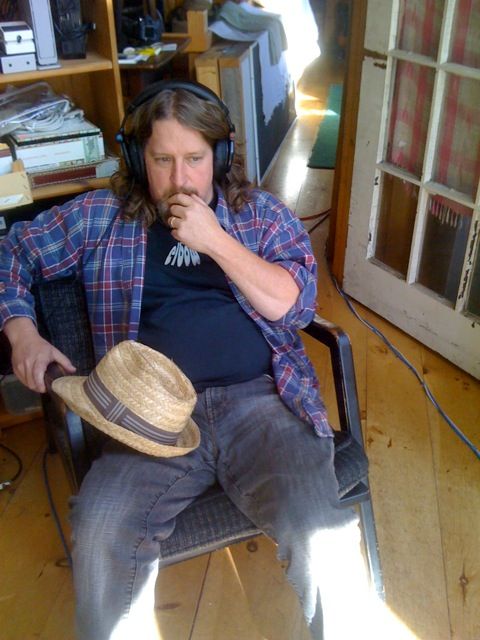 Bow Thayer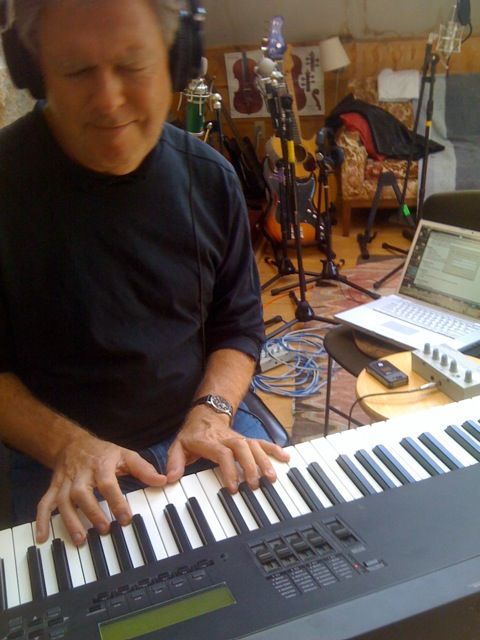 Chas Eller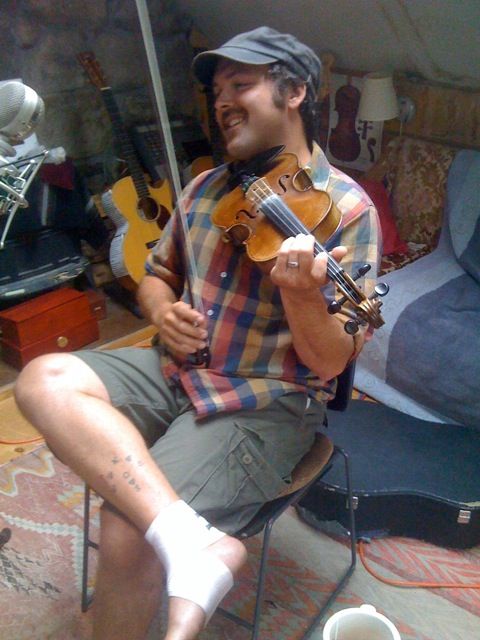 Patrick Ross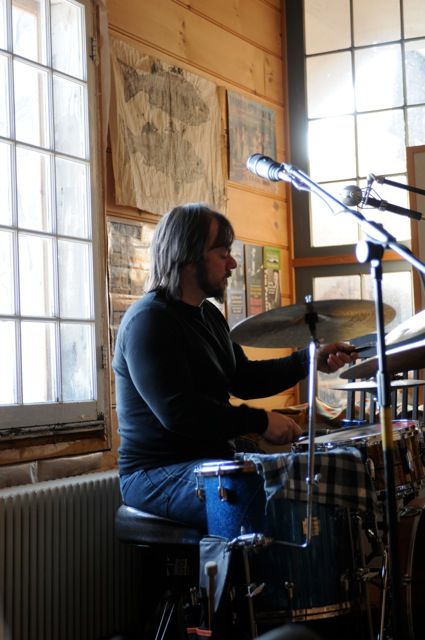 Jeff Berlin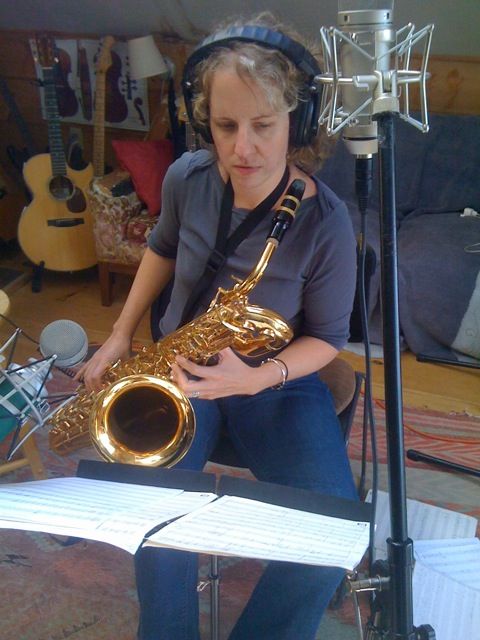 Barb Smith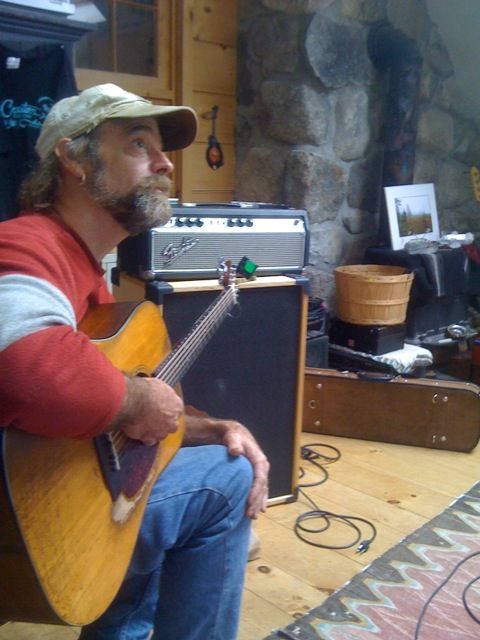 Doug Perkins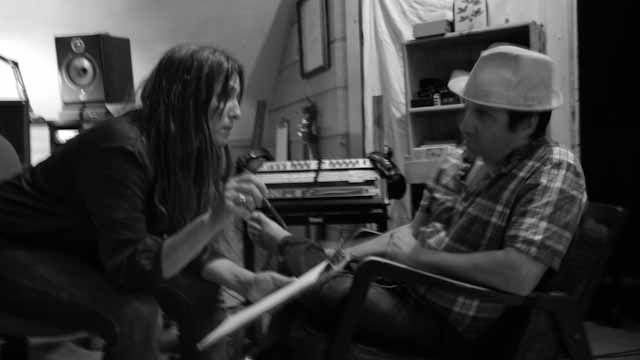 The Cousins (Steve Mayone and Kristina Stykos)
----------------------
One cool thing that coincided with all this activity, was an impromptu session to do horn parts for Bow's upcoming album "Eden" at Pepperbox Studio. Brilliant preparation on the part of horn player Barb Smith allowed us to record tenor, alto and baritone sax parts for six songs, in one long afternoon. 
--------------------
Next, the journey westward, Ho. My end goal: Brush Creek Ranch in Wyoming for a month long composer's residency... Here are some photos I took coming down through Montana, Wyoming, Colorado and back into Wyoming again. A week of gigs and music gatherings with cousin Steve Mayone took me to Denver, Conifer, Boulder, Nederland, Fort Collins and Avon CO where I made a bunch of new friends!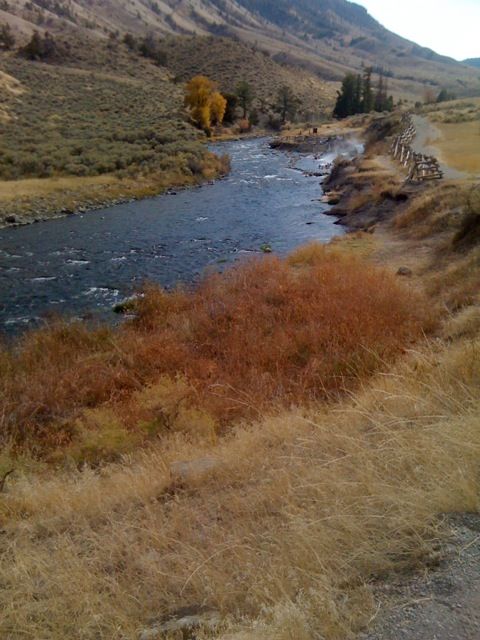 Boiling River, Yellowstone Park, WY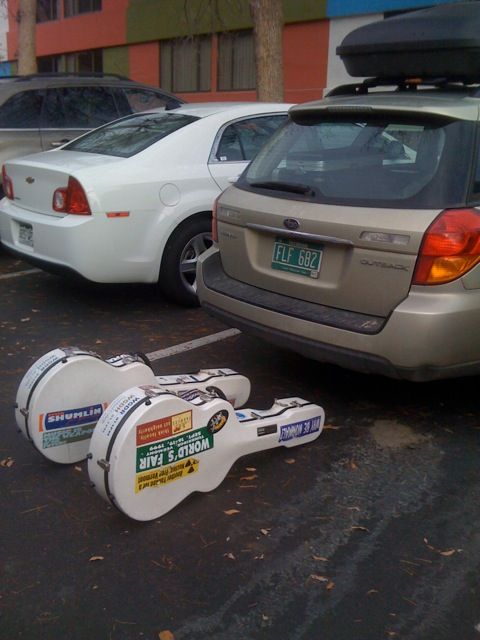 Boulder, CO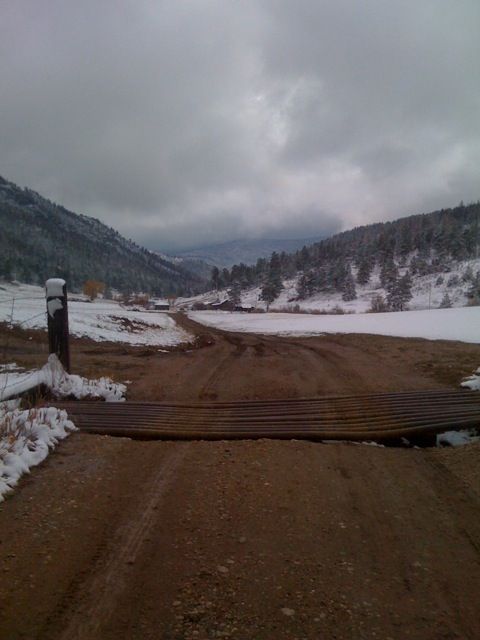 Bellvue, CO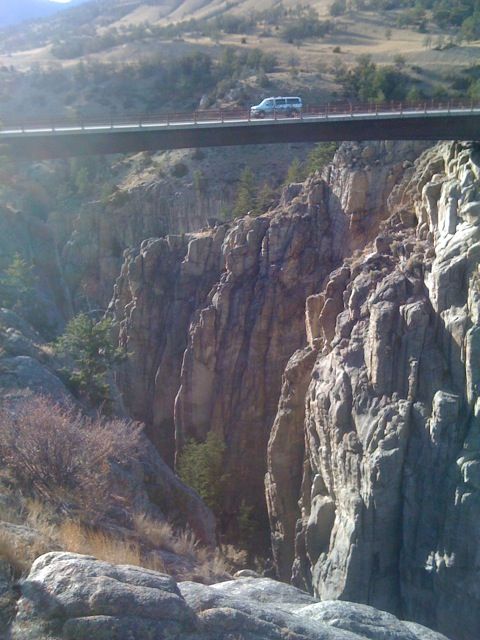 Clark's Fork Canyon, WY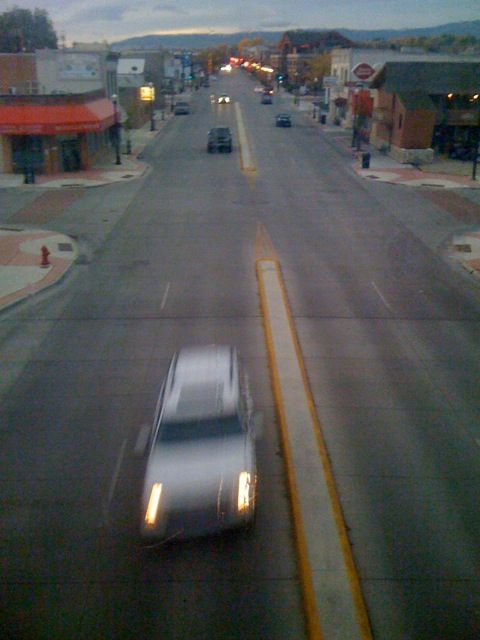 Sheridan, WY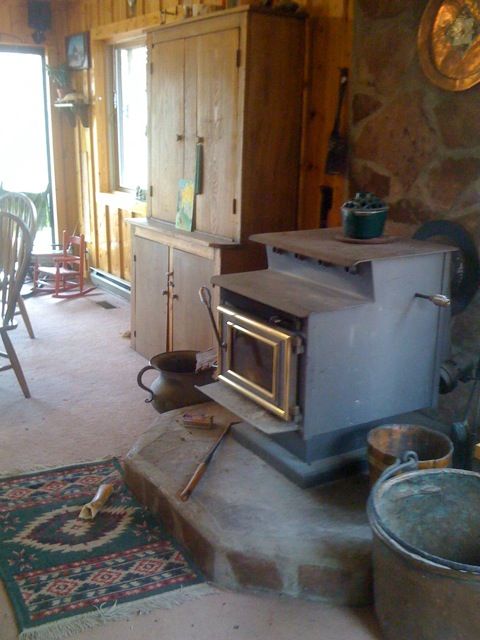 Nederland, CO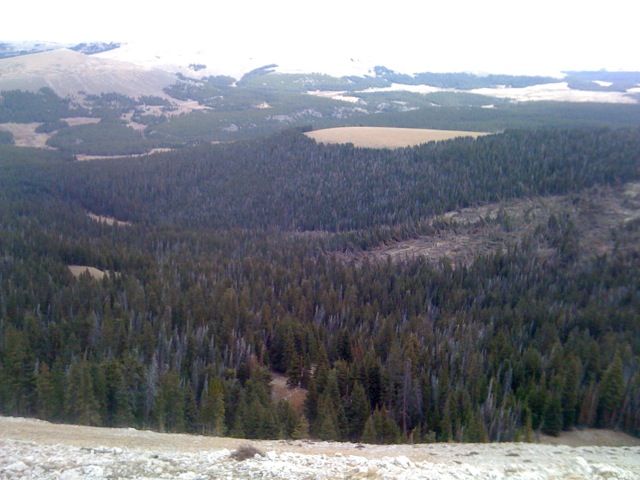 Medicine Wheel, Bighorn Mountains, WY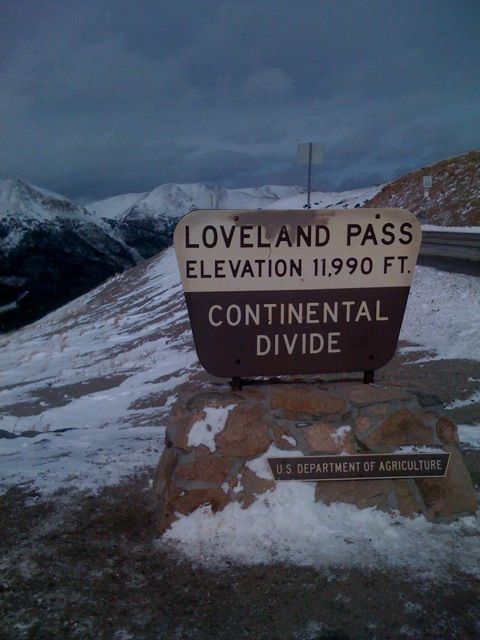 Loveland Pass, CO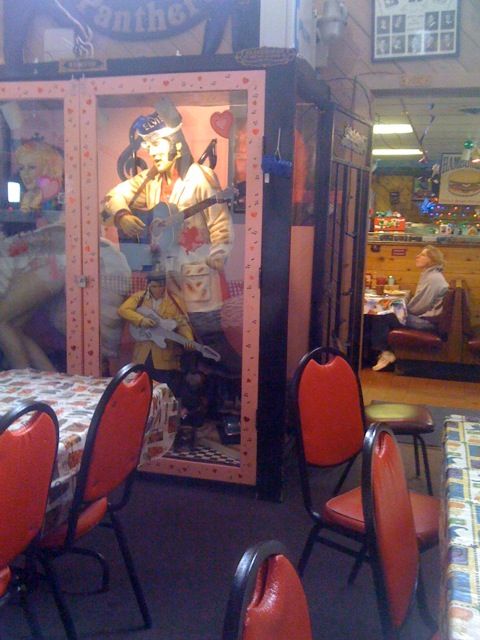 The Turntable Diner, Minturn CO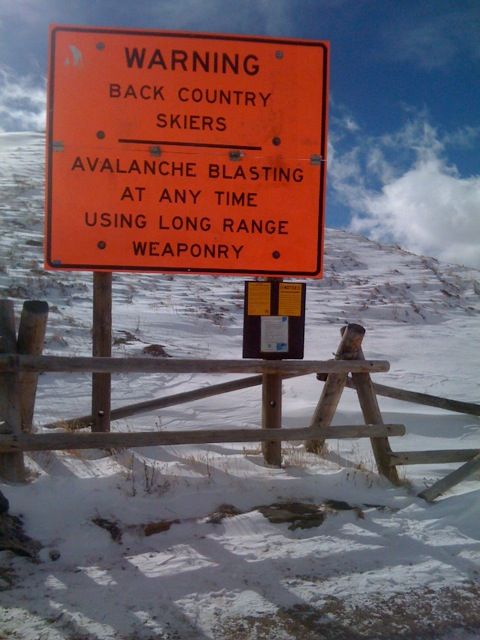 Pass Sign, CO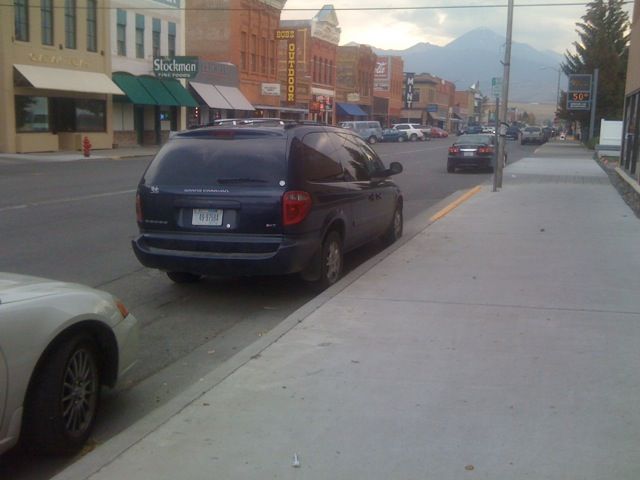 Livingston, MT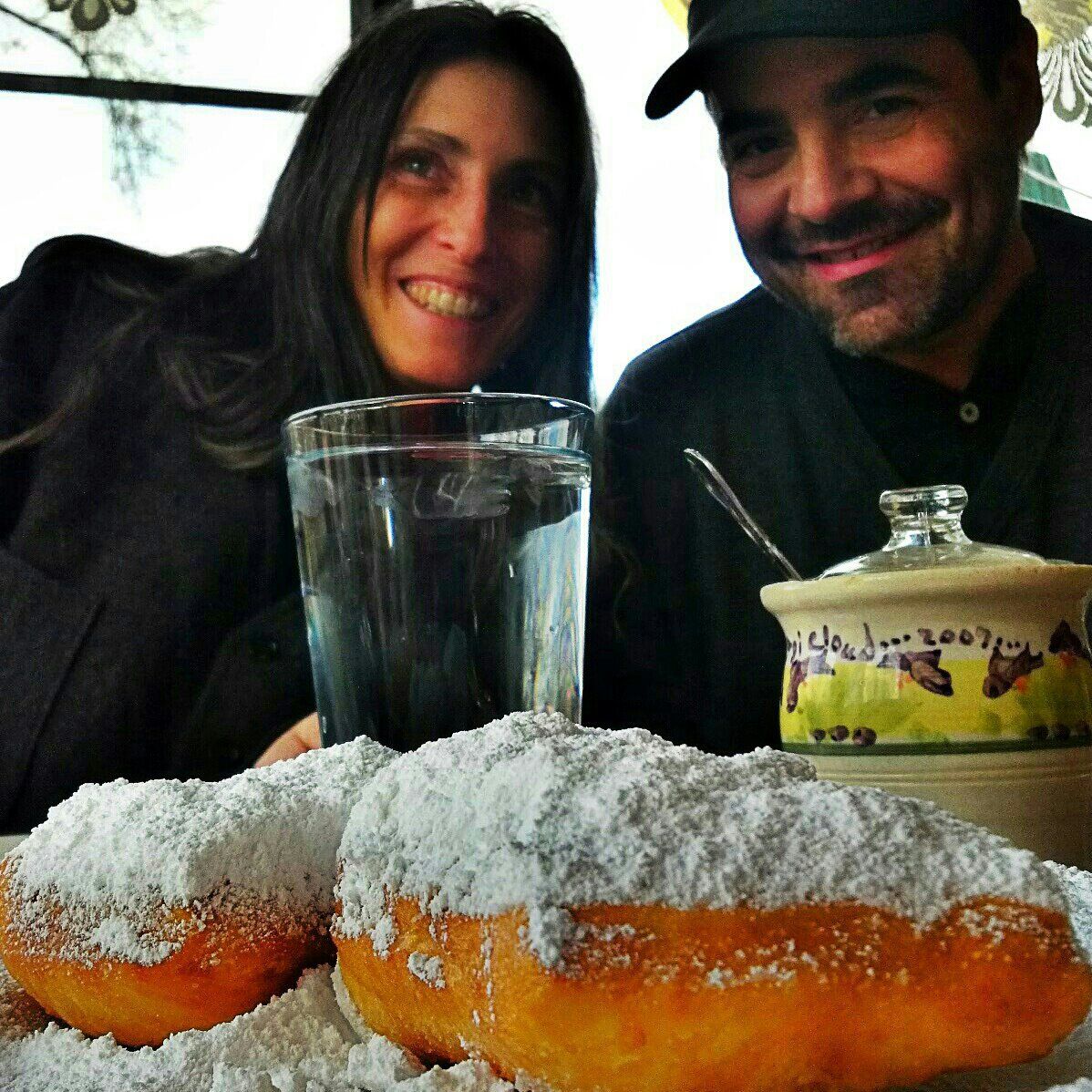 Fort Collins, CO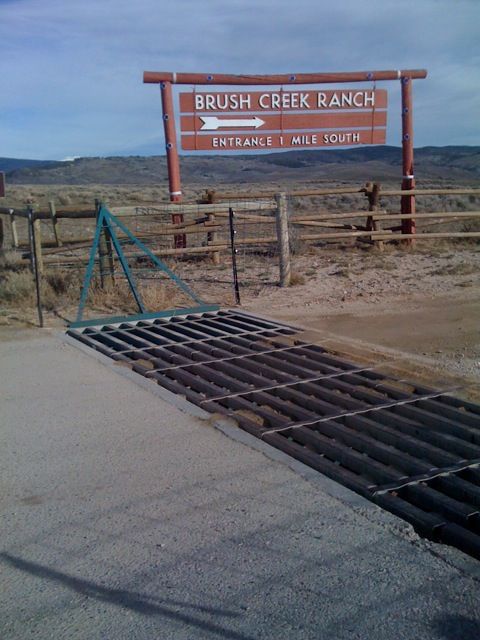 Saratoga, WY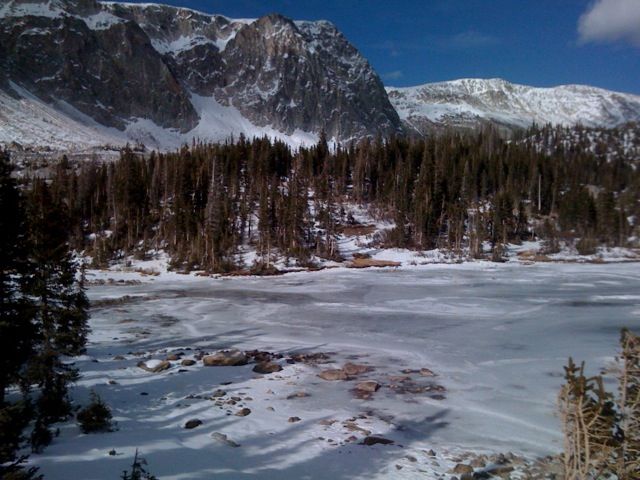 Medicine Bow High Peaks, WY
-----------------------------------
Now begins a month of relative seclusion in a refurbished log cabin, at the Brush Creek Foundation for the Arts, holed up with my instruments, computer and recording equipment. I'm living here with 7 other artists of different disciplines, finding a pace and spiritual footprint to walk in, here on 2500 acres of working ranch land and protected wilderness under the Medicine Bow mountains.