So a few people know that one of my hobbies is playing rhythm guitar with hurdy gurdy player Robert Resnik ... but its okay if you look at me quizzically and say: Huh? We had a bunch of fun playing at the Good Times Cafe in Hinesburg, Vermont in March.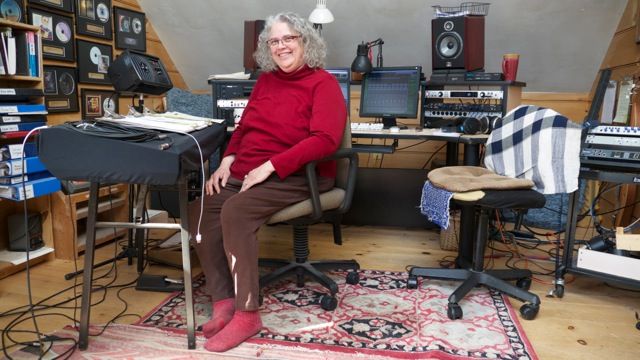 Our finishing up Julie James new album this month is another Pepperbox Studio milestone!  It's been over a year since we began to orchestrate the arrangements of Julie's songs, and shape a sound rich with rock, pop and folk sensibilities. My contributions included acoustic & electric guitar, piano, synthesizer, mandolin, banjo, 2nd string bass parts and harmony vocals.  Additional sumptuous layers were created by session players Patrick Ross (fiddle and cello), Charlie Shew (drums, cahone and bass), Dan Mench-Thurlow (guitar) and Sauce Ross (vocals and djembe), who joined us in 2012 to develop Julie's eminently musical, and always original compositions and vocal performances.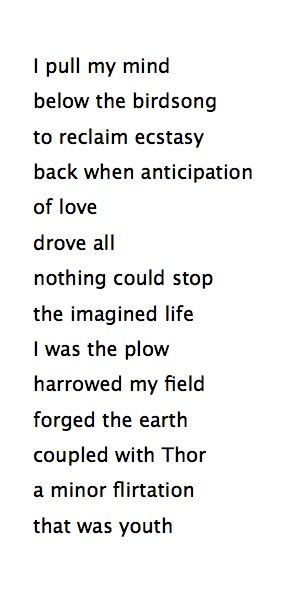 I've started work on a set of poetry books, thanks to a software program named Scrivener. This is a sample. These poems were first published as posts on Facebook, created spontaneously, my printed collection will feature the "best of". Late winter has captured me in its tempestuous swirling mood and I'm fervently preoccupied with editing and organizing my written work, as I wait for spring and new beginnings.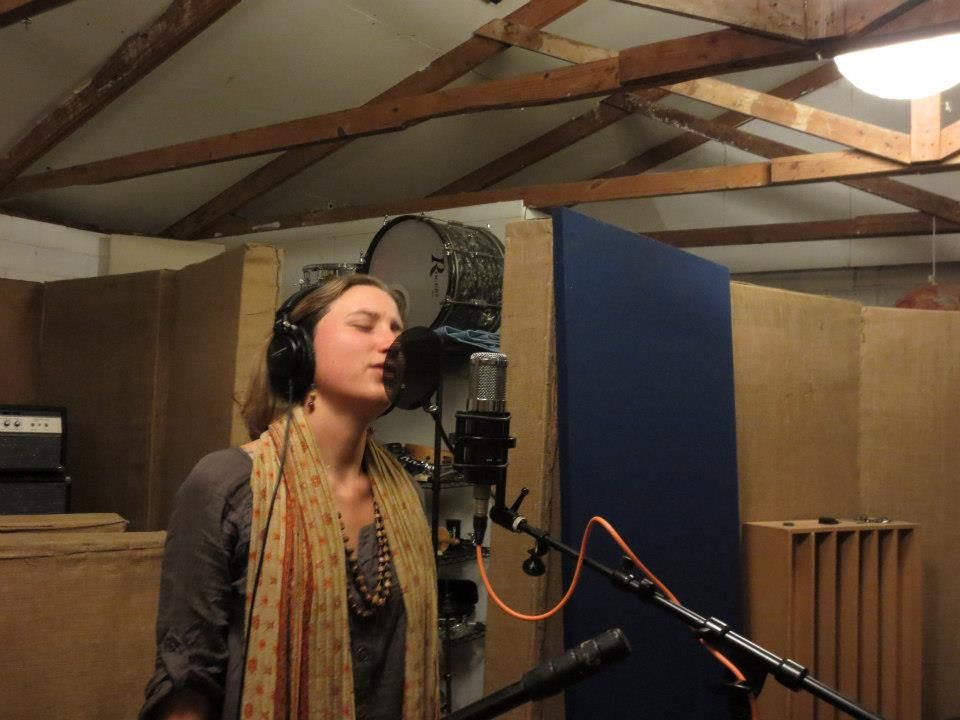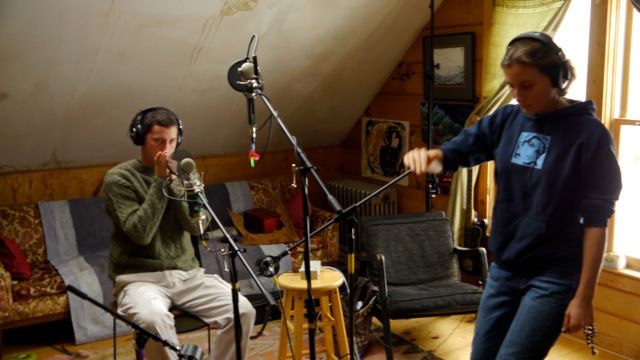 I'm also in the final stages of mixing Hawaiian recording artist Abrial's first album "Take Shelter", recorded here at Pepperbox Studio, with additional tracks from a session in Austin TX at Big Orange Studio. I love her sound! And the writing is fresh and provocative. I had fun with this one.