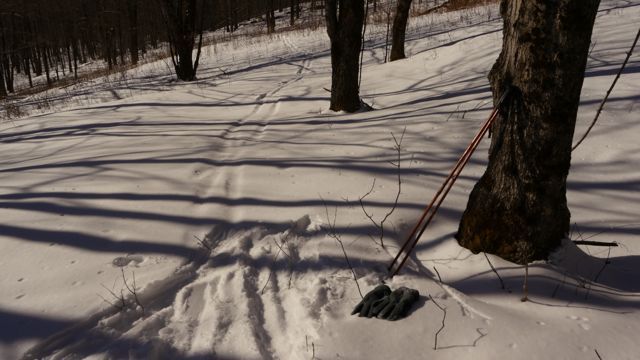 The winter is a true winter this year. Recording sessions have stopped to allow for skiing and skiing has stopped to allow for sessions. The silence of the woods informs everything I do here. But too much isolation must be guarded against, and so the influx of people and activity plays a vital role in the health of our studio.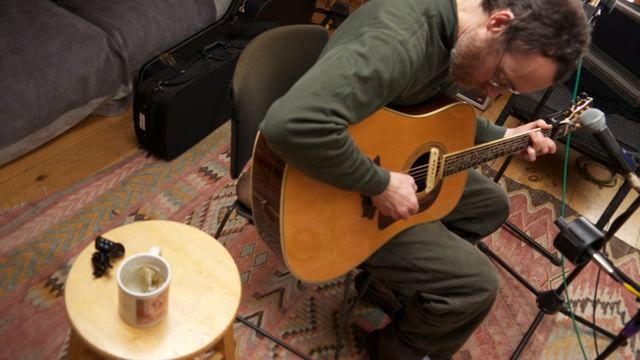 Singer-songwriter Matt Protas had some smokey blues going and a delicate guitar style that hit the funk groove hard. We tracked a bunch of songs and I'm hoping Matt will make an album out of it.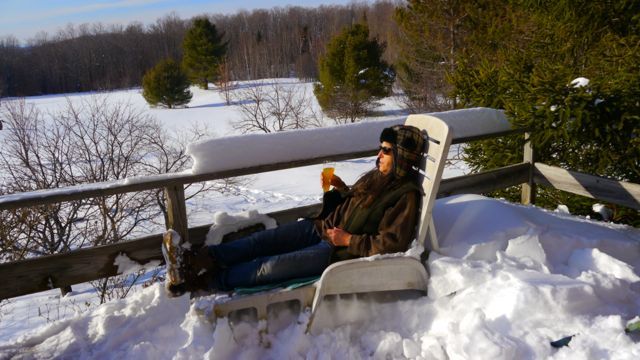 We've also been taking some time to relax, and take mimosa breaks while the studio sheetrock gets plastered and painted. We occasionally employ some of our favorite musicians in the winter when gigs are sparse, which makes for fun times.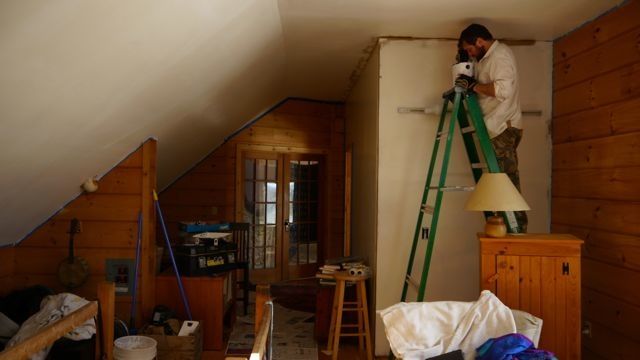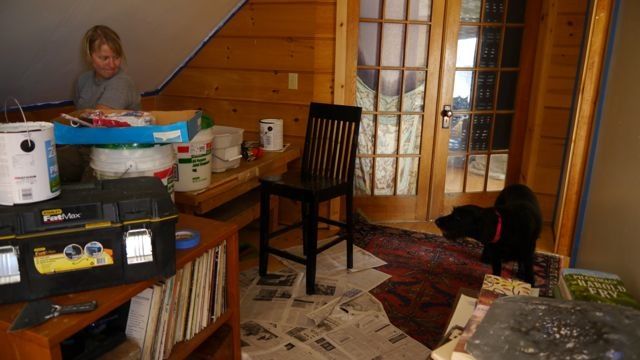 I've also been on the "fulfillment side" of  my successful Kickstarter campaign, which thanks to 69 friends, fans and otherwise raised over $3,500 to support the mastering and manufacturing of  my new album "Wyoming Territory". Sending out the disks and other rewards to these valued people has been a joy and a gift to me.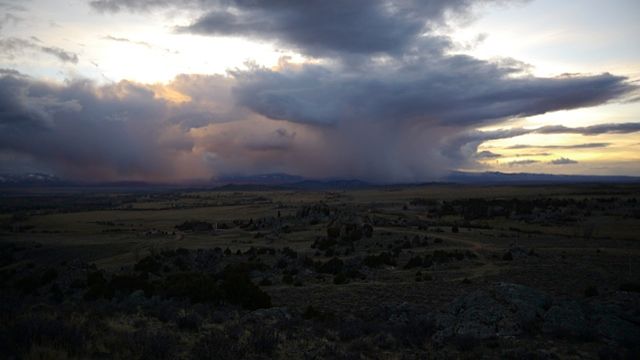 This is a view of the incredible valley under the Medicine Bow mountains in Saratoga, Wyoming where I stayed last fall, and it was the image I put on all my thank you cards, to my Kickstarter supporters. I can't say THANK YOU enough to this loyal crew.
~~~~~~~~~~~~~~~~~~~~~~~~~~~~~~~~~~~~~~~~
I've also been teaching "Recording Basics for Women" in Montpelier, VT at the Summit School for Traditional Music and Culture and who could argue with that? Women are still, as a group, teetering to and fro, not quite sure exactly  how confident we are, to take control of our own music recording. I am relentlessly the voice of "We can do this". I'm very enthused about this experimental group that will likely become a staple of the VT music education scene. I am an advocate for DO IT YOURSELF.
Recording Class for Female Humans HERE